Rose water has been used for centuries in many cultures as a natural skincare and beauty remedy. Its unique properties are thought to help soothe, calm, restore hydration, and balance the pH levels of your delicate skin. So if you're looking for an easy way to incorporate more natural ingredients into your skincare routine that can give you maximum benefits, then rosewater is worth considering! In this blog post, we will discuss some key ways you can use rose water to enhance the look and feel of your skin, including simple recipes perfect for all skin types. So if you're ready to learn how roses could be just what you need to improve your complexion's overall health – let's dive right in!
How rose water can transform your skincare routine
Rose water is a beauty powerhouse that can transform your skincare routine. It has natural anti-inflammatory and antioxidant properties, which make it incredibly beneficial for your skin health. Rose water can help improve the appearance of dull skin, reduce redness, soothe irritation, hydrate dry skin, and reduce the appearance of wrinkles.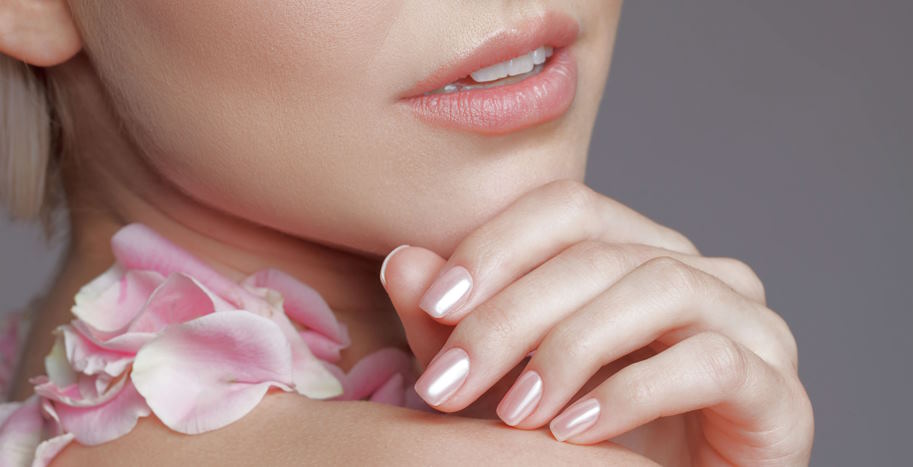 It's also known for its calming scent, which can instantly relax you and create a sense of peace in your home or office. In addition, you can spritz rose water on your face throughout the day to keep your skin refreshed and nourished – plus, you'll also enjoy its beautiful aroma!
Rose water is versatile and can be used as a cleanser, toner, moisturizer or soothing face mask. Dampen a cotton pad with rose water and use it to wipe away dirt and makeup before cleansing. When used as a toner, it helps balance the skin's pH level while providing hydration. As a moisturizer, rose water can help keep your skin soft and supple by locking in moisture.
To make an at-home rosewater face mask, combine 2 tablespoons of rose water with 1 tablespoon of honey, apply it to your face for 15 minutes, and rinse off with lukewarm water for softer, brighter skin. Rosewater is also great for hair care – mix equal parts of coconut oil and rosewater to create a nourishing hair treatment that will leave you with shiny locks.
With its myriad beauty benefits, rose water is truly an essential skincare. Try incorporating it into your routine to see and feel the difference for yourself!
How to make a natural and affordable DIY rosewater face toner at home
Rosewater face toner can be made at home using ingredients that are mostly likely already in your kitchen, making it a natural and affordable choice. Here's how to make it:
Boil 1 cup of distilled water in a pot on the stove until it reaches a rolling boil.
Turn off the heat and add 2-3 tablespoons of dried rose petals (or half a cup of fresh rose petals).
Let the mixture steep for about 15 minutes, stirring occasionally.
Strain the petals from the liquid using cheesecloth or muslin cloth and discard them.
Pour the strained liquid into an airtight container and store in the refrigerator for up to a week.
Use a cotton pad or reusable facial cloth to apply the rosewater toner to your skin after washing your face and before applying moisturizer.
You can also use the rosewater as an all-over body mist if desired! Enjoy your natural, affordable DIY rosewater face toner!