If you love treating yourself to luxurious spa days and facials but can't always spare the time or money, then have we got the perfect remedy for you! DIY floral baths and packs are surprisingly easy to make and incredibly effective in promoting a beautiful and clear complexion. The natural ingredients found in these treatments will help your skin glow and relax your body so that you can enjoy some much-needed 'me-time' without leaving home. In this blog post, we will discuss exactly what ingredients go into creating floral baths and packs and how each one helps nourish your skin with essential vitamins, nutrients, and minerals. Ready? Let's get started!
Pamper yourself at home with these DIY floral bath and pack recipes for radiant skin
Using natural ingredients like honey, rose petals, and lavender oil that are easily available in your kitchen, you can make your own facial masks and scrubs to give you beautiful skin. Honey is known for its anti-inflammatory properties that work wonders on the skin, while rose petals add a subtle floral fragrance and moisturize and soothe the skin. Lavender oil helps balance the skin's pH levels and has anti-bacterial properties. To make an effective face mask, mix one tablespoon of honey with two tablespoons of ground-dried rose petals and a few drops of lavender oil, then apply this paste on your face for 10 minutes before washing it off.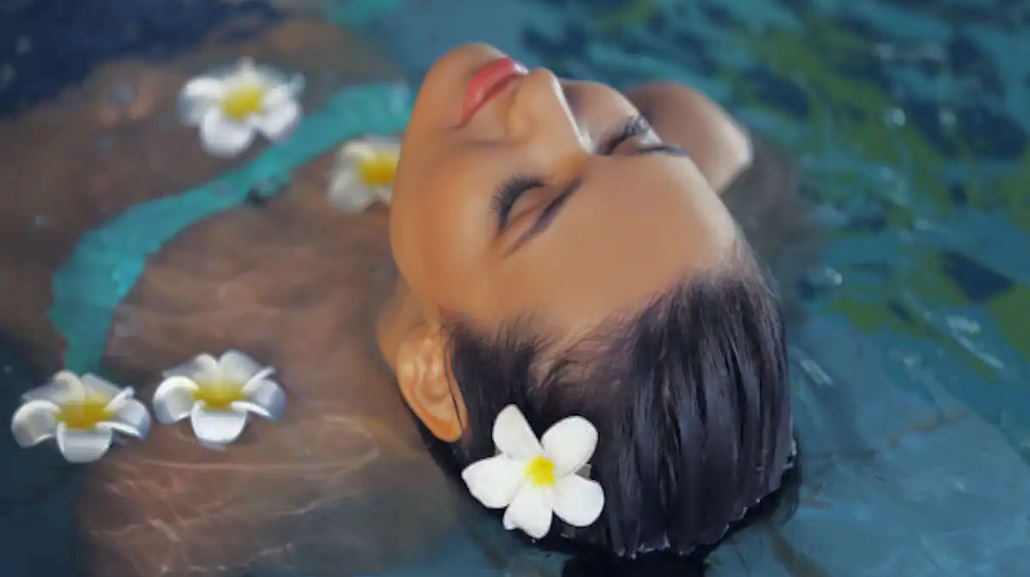 Similarly, if you want to give your skin a deep cleansing treatment, make a scrub out of two tablespoons of oat flour and one tablespoon of honey. This exfoliating scrub is perfect for removing dead skin cells, dirt and impurities from your skin. Just massage the mixture in circular motions on your face for a few minutes before rinsing off with lukewarm water.
To end your pampering session on an indulgent note, try making a luxurious floral bath soak using lavender petals or dried rose petals along with some drops of essential oil such as ylang-ylang or geranium. Fill your bath tub with hot water, add about 2 cups of this floral mix, and let it steep for 10 minutes before taking a luxurious long soak. This will leave your skin feeling soft, smooth and totally relaxed.
So give yourself a spa-like experience at home by trying out these simple DIY floral bath and pack recipes for radiant skin and you'll be sure to turn heads!
How to DIY your own floral bath and facial packs for radiant skin
You don't need to buy expensive beauty products or salon treatments to get glowing skin. You can DIY your own floral bath and facial packs right at home! Here are a few simple steps to help you make the perfect homemade pack for radiant skin:
Start by selecting your preferred flower petals. Popular options include rose, jasmine, lavender, and chamomile. Make sure the petals are freshly picked, as this will ensure their effectiveness in creating a soothing effect when used for bathing or facial masks.
Once you have chosen your flowers, grind them into a fine paste using either a mortar and pestle or an electric grinding machine. This ensures that all of the beneficial oils and minerals are released from the petals.
Add a few drops of your preferred essential oil to the paste in order to enhance its aroma and effectiveness. Popular options include lavender, rosemary, and eucalyptus oils.
Mix in some natural ingredients such as honey, yogurt, or aloe vera gel to create an effective facial mask or bath scrub! Finally, store your homemade floral pack in a cool, dry place away from direct sunlight until you use it.
Congratulations – you've just made your very own organic beauty product! Now all that's left is to enjoy the beautiful results of your DIY skills on your glowing skin! Happy bathing!